Most buildings are designed to withstand natural disasters such as earthquakes, fire, cyclones and floods. Despite this, some buildings still cannot withstand excessive forces of disaster. Therefore, they end up collapsing leaving scores of people injured with some even losing their lives. This is especially the case in countries which are constantly subjected to natural disasters. A good example is Mozambique, where cyclones are a threat to the safety of buildings.
A cyclone is a large scale wind that rotates around centres with low pressure.  During a storm, the intensity of wind is very high to the extent that it can cause a building to collapse.  This happens when the cyclone exerts pressure on the windward side of a building. With high pressure, the stability of a building is affected especially when it is not designed to withstand a wind load. For this reason, the building ends up collapsing either partially or totally.
The latest cyclone to have been reported hit the city of Beira in Mozambique. This cyclone claimed the lives of close to 19 people while at the same time destroying infrastructure such as roads and power lines. Many homes were also left without roofing forcing owners to seek refuge in other areas.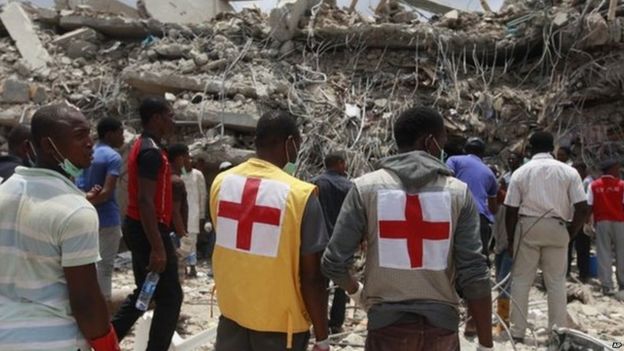 With increase in building collapses linked to natural disasters like Cyclones, it is necessary that nations work together. Through this action, countries can be able to prepare for natural disaster before they actually happen. For instance, the government can decide to evacuate people prior to the natural calamity thus saving lives.
Alternatively, governments can put in place appropriate measures to reduce the effects of a natural calamity. For instance, they can opt to construct buildings which can withstand natural calamities. By doing so, the government can reduce the number of deaths and destruction caused. Until this is done, we will continue counting huge losses whenever a natural disaster occurs.