Dwayne Douglas Johnson also known as "The Rock" is a semi-retired professional wrestler and actor. He first rose into fame as a popular wrestling personality following in the footsteps of his father. His early life can be linked to the success that he currently enjoys. This is because he spent most of his time travelling around with his parents as he watched his father perform in the ring. He started his career as a football player in high school before signing a professional contract with the Canadian league. He eventually quit the sport to pursue a career in wrestling.
Leaving football for a career in wrestling proved to be a wise decision for the Rock. He was able to win quite a number of wrestling championships with the first being a tag team belt. After making it in the wrestling industry, the Rock decided to try out acting by appearing in "The Mummy Returns" (2001) and "The Scorpion King". He has gone to appear in many more award winning movies like "Jumanji" and "Fast and Furious" making him a force to reckon with in the industry.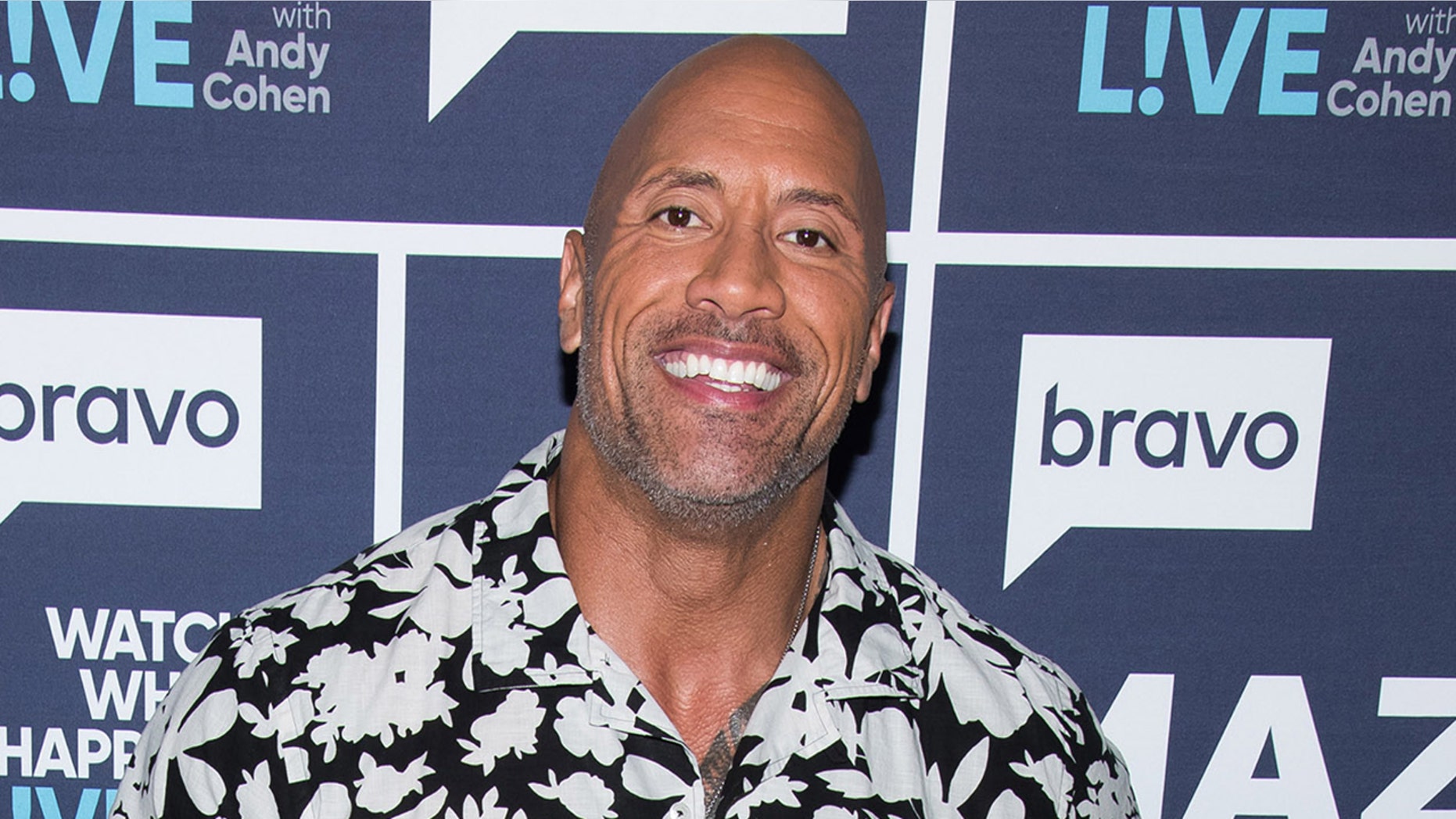 The Rock's total net worth is currently estimated to have a value of $220 million. This he build over a 25 year career of professional wrestling and acting. Even though Dwayne Johnson gets most of his money from acting, he also owns a production company called Javen Bucks Productions. He also has an endorsement deal with Under Armour and Ford earning him $40 million a year.
Johnson has three daughters namely Simone Alexandria, Jasmine and Tiana Gia. Simone Alexandria was born in 2001 with his ex-wife Dany Garcia. The other two daughters were born in 2015 and 2018 respectively with his partner, songwriter and singer Lauren Hashian. Together, they make a happy family unlike most celebrities around the world.