Facebook is now planning to block the praise, support and representation of separatism and white nationalism on Instagram and Facebook. This is after the social media platform came under scrutiny after a man livestreamed an attack on two mosques in New Zealand. Initially, Facebook allowed users to post some nationalist content so long as they did not term it to be racist. These posts included permission for Facebook users to champion for the creation of white ethno-states.
In the wake of ChristChurch shootings in New Zealand, world leaders called upon social platforms to take more responsibility for any extremist material posted on their platforms. New Zealand Prime Minister was among the first world leaders to question the authenticity of materials posted on social media platforms.  Facebook did not question the world leader's point of view. Instead, they acknowledged that a video of the attack was viewed more than 4,000 times before it was finally taken down.
Ever since the attack, Facebook has blocked more than 1.2 million videos and deleted close to 300,000. Despite this, the leading social media platform has been sued together with YouTube for allowing live streaming of the videos on their platforms, according to sources. The group representing a group French Muslims argue that the two platforms could have taken down these videos before spreading to different parts of the world.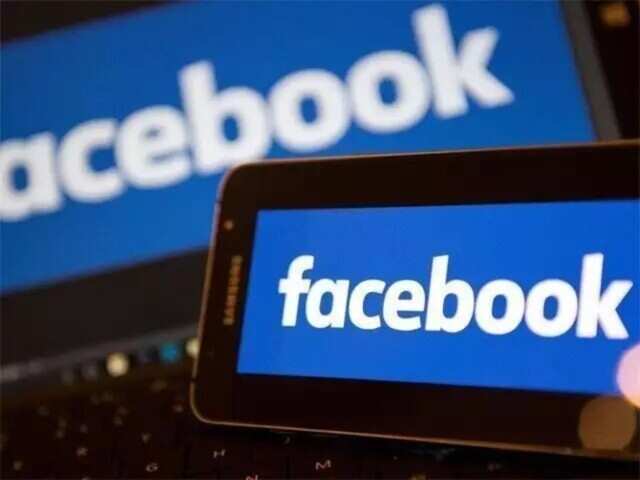 Facebook has now deemed white nationalism to be an acceptable form of expression together with other things such as the Basque separatism and American pride. Banning of white nationalism and separatism by Facebook is a step in the right direction. Once the ban is in place, Facebook users will no longer upload videos which are disturbing to the lives of other people. To make their services even better, Facebook has also pledged to improve their ability of identifying and blocking material from terrorist groups.