Social media has changed the way people communicate with one another. We can now use platforms like Facebook, Instagram and twitter to share our emotions, make new friends and express views. Unfortunately, posting on your social network can expose you to things such as crimes. This is because criminals are now using these platforms to choose their victims.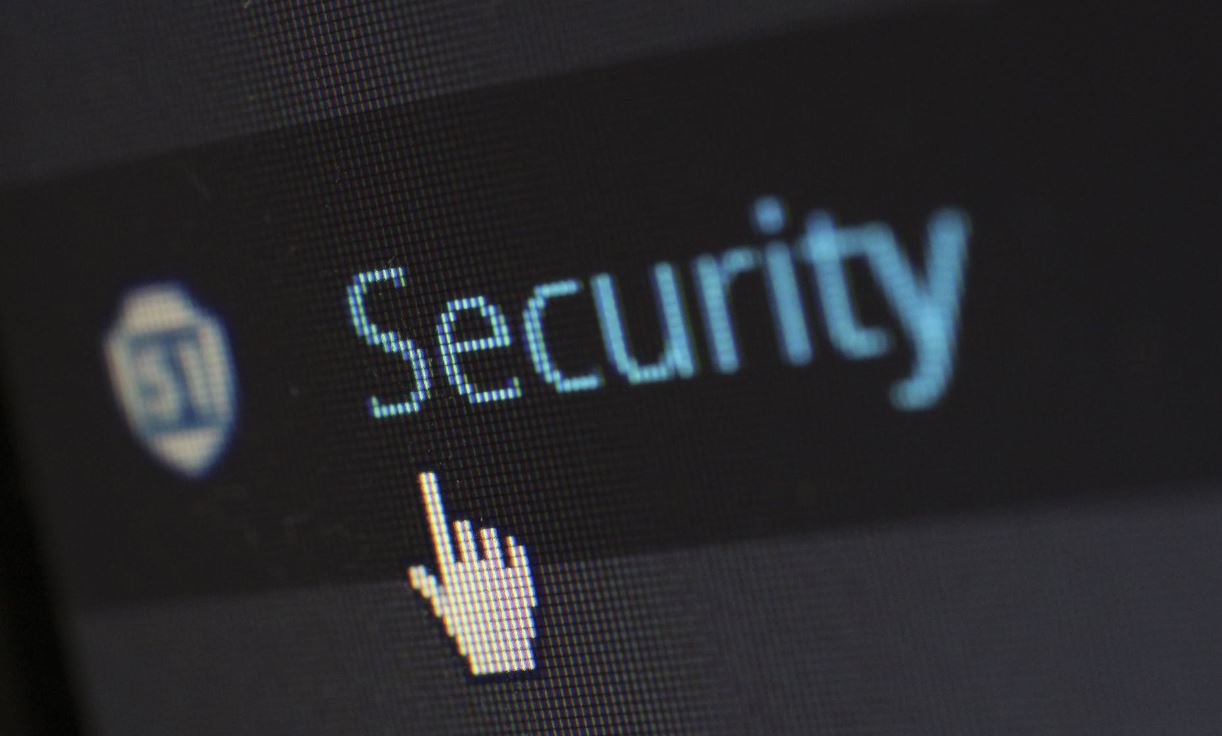 Whenever you post anything in social media, it tends to spread out within a short time. Therefore, people are able to know your plans and where you are heading to. Criminals are using this information to their advantage since they can easily find out when you are not around. To get this information, they will only have to go through your posts in social media platforms.
The prevalence of identity theft has led many people to avoid sharing personal information like addresses and date of birth. Others opt to hide these personal details from their followers. By doing so, they are able to reduce the chances of being a target by criminals.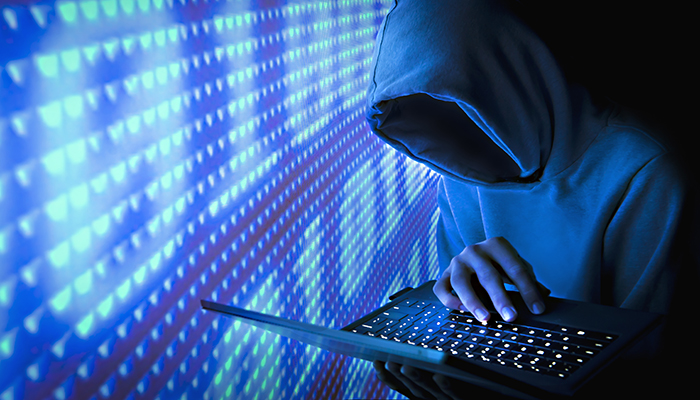 Social media aided crimes are not limited to house burglaries alone. Criminals are using these platforms to orchestrate flash mob robberies or even commit murder. All it takes is for the criminals to create a strong bond with social media users. Once this is done you may be tempted to meet with criminal not knowing their intentions.
To be on the safe side, it is highly advisable that you keep your private information confidential when using a social media platform. In addition to this, you should also keep track of all your followers if you are to determine whether they have been involved in crimes. By doing so, you can avoid the stress that comes with losing your items to criminals who rely on social media for information.