Kimberly Noel Kardashian West popularly known as Kim Kardashian is a true embody of the American dream. It is quite hard to remember any person who has come up with a new type of fame, one that has its roots on access rather than aspiration. However, Kim Kardashian and her mega-family- Kris Jenner (Mother), Caitly (Ex-stepfather), sisters Khloe & Kourtney, Brother Rob and half-sisters Kylie and Kondall have been able to achieve this.
Looking back in time, the self-spoken Kardashian clan was famously known for their patriarch, a gold-medal winning decathlete. Kim Kardashian emerged as a member of Paris Hilton's team on Simple Life, a hotel heiress reality series. Later on, Kardashian West and her mother decided to venture into E-docuseries before finally setting the mark worldwide.
Kim Kardashian, now 36 has grown to become a familiar figure in front of the camera, getting remarried, divorced and finally settling down with rapper Kanye West. Together, they have two children North and Saint West. During this entire period, Kardashian West has been able to build an extremely lucratively personal brand with Forbes placing her total earnings at over $45 million a year.
Although people still scoff at how Kim Kardashian became famous, she does not seem perplexed and continues laughing all the way to the bank. She has quite a number of investments ranging from the Kim Kardashian West Official App, Kim- themed Emoji's & GIFs and has recently launched a cosmetics line. Kim has also ventured in modelling campaigns for brands such as Balmain not forgetting her husband's fashion line.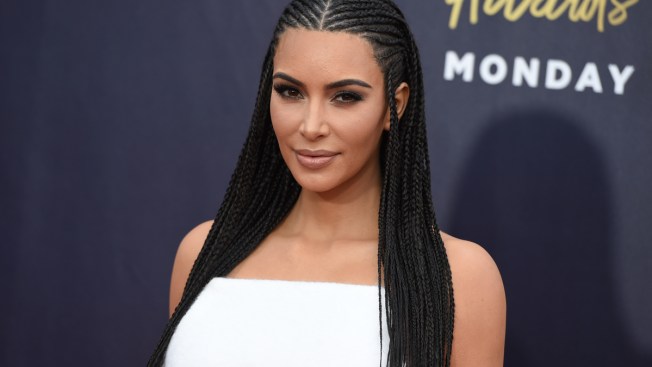 Kim Kardashian life can be termed successful considering how rich and famous she has become. A look into her social media accounts will reveal the impact she adds to our society. She enjoys a huge following thanks to her beauty and inspirational photos & videos posted on a regular basis. Follow any of her social media platforms and get to know more about her lifestyle.