Slovakia has joined the list of countries making history by voting for their first female president, Zuzana Caputova.Ms Caputova who had almost no political experience defeated Maros Sefcovic, a high profile diplomat who had been nominated by the ruling party in the second round run-off vote. At the age of 45 and a divorced mother with 2children, Ms.Caputova has overcome all odds to become the first president using the Liberal Slovakia Party, which has no seats in Parliament.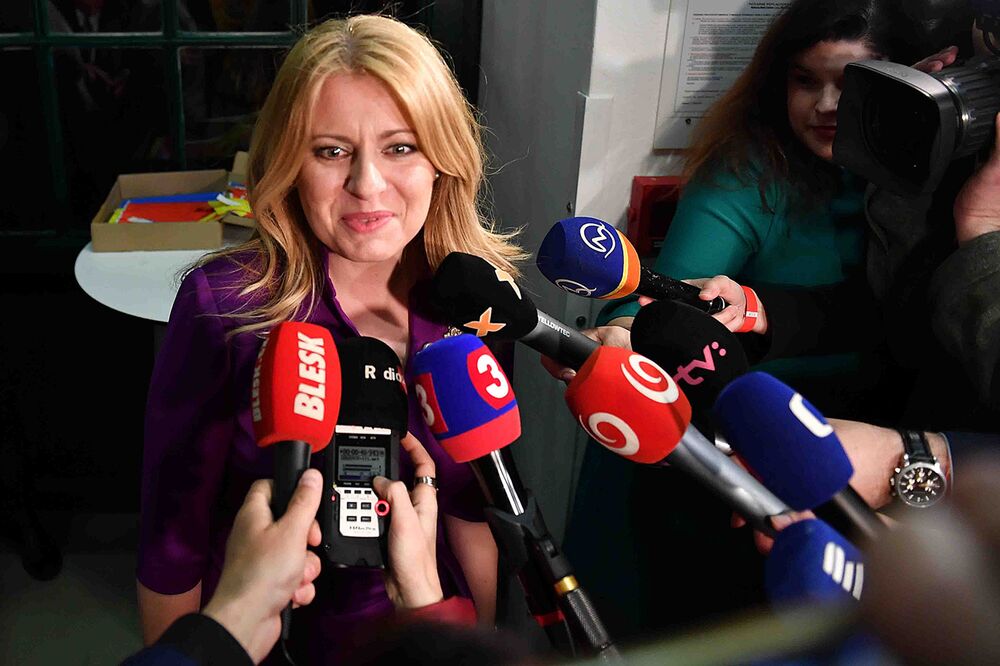 Ms.Caputova's rise to prominence started as a lawyer, when she was the lead lawyer against an illegal landfill that lasted for 14 years. Ms. Caputova's opponent, Mr. Sefcovic, is the current vice president of the European Commission. He joined the list of presidential candidates as a nominee of the ruling party Smer-SD party, led by Robert Fico.
Mr. Robert Fico was forced to resign as Slovakia's Prime Minister after the killing of one Jan Kuciak, an investigative journalist.  Jan Kuciak was looking into the links between organized crime and politicians when he was shot dead together with his fiancée in February 2018. The killing of Mr. Kuciak is among the main reasons why Ms.Caputova decided to try her luck by running for president.
With nearly all the votes counted, Ms.Caputova leads the way with about 58% of the votes to Mr.Sefcovic's 42%. This is a repeat of the first election, which she won 40% of the total vote to Mr. Sefcovic 19%.Ms.Caputova is expected to take the fight against corruption a notch higher in a country where same-sex marriage is illegal. Her winning the election is a sign of future things to come and shows how Slovakian citizens are willing to against the norm in order to get what they need. Now all is left is for Ms.Caputova to prove her worth by making Slovakia a great nation again.