Maintaining celebrity relationships is not that easy as most people may think. It takes tolerance, patience and determination if you are to have a successful celebrity relationship. This is because celebrities are always on the limelight and thus any slight misunderstanding will be aired on Television or social media platforms. It is for this reason that most celebrities cannot have a good relationship. Instead they end up breaking up with the latest celebrity break up involving Khloe Kardashian and Tristan Thompson.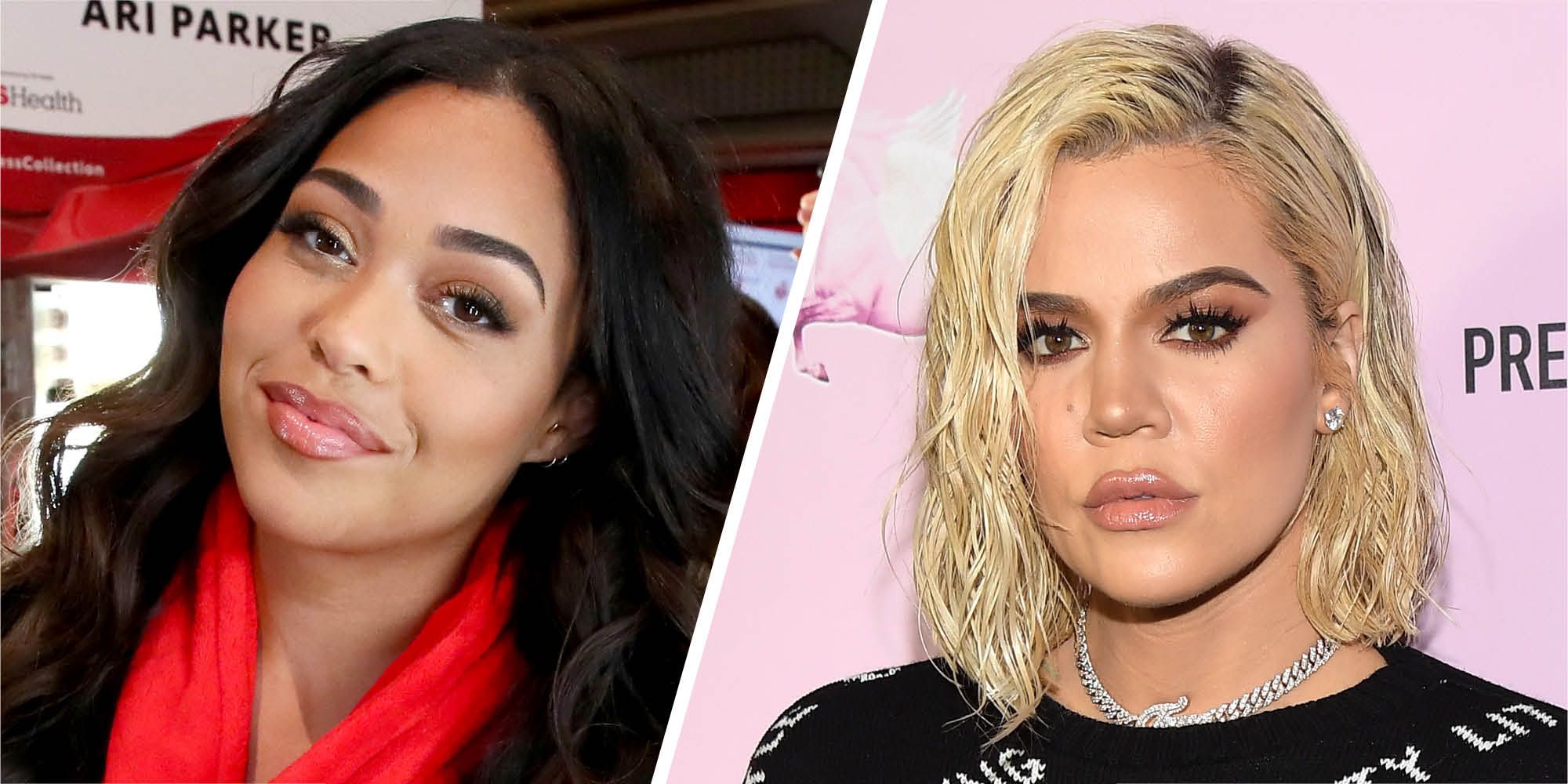 Tristan Thompson, a well-known basketball player, made headlines on February 19 2019 after betraying his long-time girlfriend Khloe Kardashian. The two love birds were occasionally seen walking together and had even attended important events as a couple. However, their love took a drastic turn when Tristan was caught cheating with Jordyn Woods. Jordyn Woods happens to be the best friend of Khloe Kardashian's sister Kylie Jenner.
Tristan's behaviour left Khloe devastated considering that he was cheating on her with a close family friend. To make matters worse, this is not the first time that the NBA star has been caught cheating on Khloe. In 2018, Tristan was caught cheating on the reality star with multiple women. This was just days before Khloe gave birth to their first child with Tristan. Being a bold woman, she decided to let things pass since she was determined to make the relationship successful.
The behaviour of Tristan has been heavily criticised by other celebrities especially those who have a close relationship with Khloe. Tristan's actions is just but an example of how most celebrity relationships end up. Many celebrities are known to end their relationships as soon as one of them is caught cheating. Whether, Khloe is going to forgive Tristan is something that we are all waiting to find out. Until then, we will continue waiting for the next course of action that these two celebrities will take.